Trana-Tek Ghana Limited is a full service company providing Surveying, Engineering and Logistics services to the Mining, Exploration, Drilling, Oil and Gas industries in Ghana and the West African Sub region.
Our expertise in Surveying ranges from Directional Downhole surveying, Geophysical Surveying , Engineering Surveying, Topographical Surveying , Hydrographical Surveying and Mining Surveying. With strong affiliations to leading instrument manufacturers in the industry, such as Camteq International – Australia , Coretell Pty – Australia, Stockholm Precision Tools-Sweden , Mount Sopris – USA and a host of other industry leaders .
We deliver quality services in areas of civil and building construction, fabrication and structural erection, engineering consultancy services and supply of engineering materials.
Our qualified staffs, engineers and technologists enable the company to provide one stop multi-discipline solutions to our clients. As a client of Trana-Tek you are assured of an effective and efficient service delivery.
As a professional firm we work within relevant and widely accepted international engineering codes and practices such as British Standard, ASME, SANS etc. we strive to achieve client's specifications, requirements and procedures that make us unique from the others.
Environmental, Health & Safety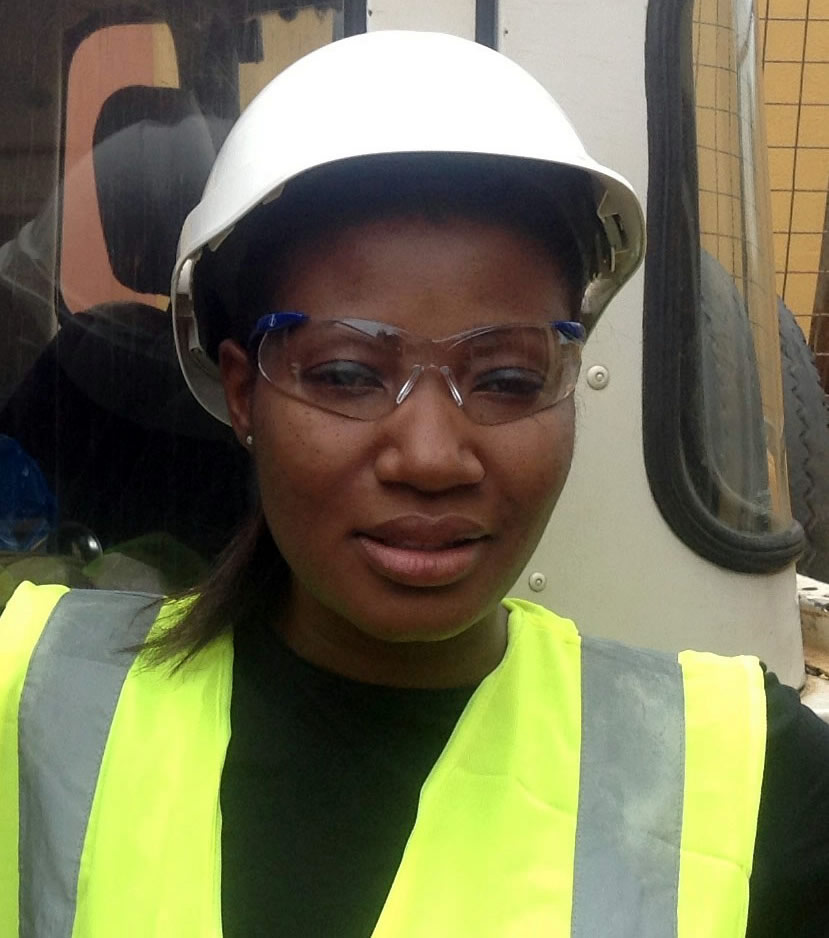 Trana-Tek's Environmental, Health and Safety Statement
The safety and health of our employees and the protection of the environment are our company's greatest responsibilities.
No job is so important and no service is so urgent that we cannot take time to perform our work safely to prevent occurrences of accidents and injuries.
We always adhere to the following policies:
Learn

More
Watch
Proshot

Video
---
Watch
Orishot

Video
---